SPOT COLOR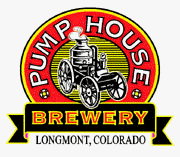 SPOT COLOR USES ONE PRESS SCREEN FOR EACH COLOR. Up to six (6) different colors. Each color is printed one at a time, then the second color is printed until all colors are printed and the final product is done, one shirt at a time.
We offer spot color screen printing on all types of sportswear in up  to (6) six colors.
Our standard minimum order for spot color screen printed garments is (2) two dozen.
We print on manual screen printing presses–each garment  is hand printed.